Honoring Excellence for More Than 25 Years
Has your organization made positive changes to its workplace culture that advance women and diverse groups? Has this work made an impact—and do you have results to prove it? By applying for the Catalyst Award, your company or firm will benefit from an external perspective on your organization's diversity and inclusion efforts, and demonstrate its commitment to being an employer of choice.
At the annual Catalyst Awards Conference and Dinner, we recognize innovative organizational initiatives that address the recruitment, development, and advancement of all women, including diverse women. Since 1987, Catalyst has recognized 85 initiatives at 79 organizations from around the world. These groundbreaking diversity and inclusion programs have changed workplaces, communities, and lives. 
After a rigorous examination of candidates' initiatives, Catalyst conducts intensive onsite evaluations at select organizations to establish its winners. Winning initiatives must show proven, measurable results that benefit women across a range of dimensions, among them race/ethnicity, sexual orientation, gender identity, religion, generation, nationality, disability, and Indigenous or Aboriginal peoples. 
Learn how to apply for the Catalyst Award. Use this Eligibility Worksheet to help you determine whether your organization's initiative is eligible for nomination for the Catalyst Award.
The 2017 Catalyst Awards Conference and Dinner will be held in New York City at the Hilton NYC Midtown on March 8, 2017. 

Congratulations to the 2016 Catalyst Award Winner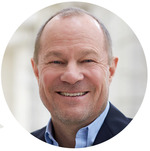 Art Peck
Chief Executive Officer
Gap Inc.
Catalyst Awards Conference Featured Speakers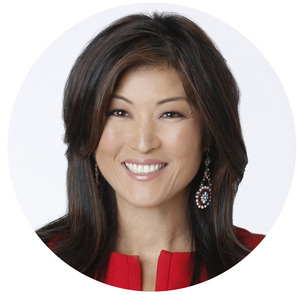 Juju Chang, Co-Anchor, ABC News, "Nightline"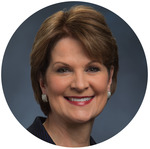 Marillyn A. Hewson,Chairman, President & CEO, Lockheed Martin Corporation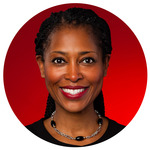 Laysha Ward, Executive Vice President and Chief Corporate Social Responsibility Officer, Target
Catalyst Awards Dinner Featured Speakers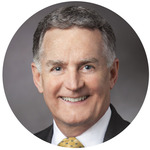 John Veihmeyer, Global Chairman, KPMG International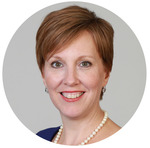 Deborah Gillis, President & CEO, Catalyst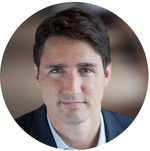 The Right Honourable Justin Trudeau, Prime Minister of Canada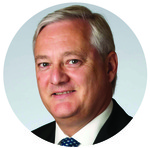 Peter Voser, Chairman ABB, Ltd.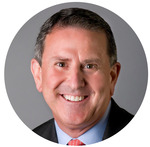 Brian Cornell, Chairman & CEO, Target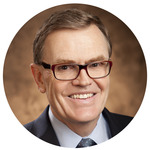 David Abney, CEO, UPS
View the full 2016 Catalyst Awards Conference and 2016 Catalyst Awards Dinner programs.